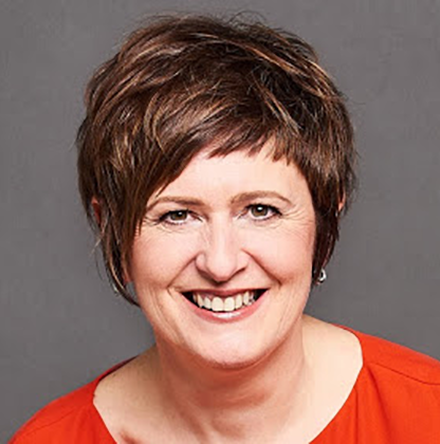 Gosia Syta
President
Toastmaster since February 2016.
Why did you join? – To dust off my public speaking skills, increase my confidence and meet inspiring people.
Biggest Learning – I learnt how to "murder my darlings", by which I mean leave out inessential parts of the speech, a very painful process. I learnt how to embrace pause. I learnt how to slow down. But most importantly I learnt to be scared and do it anyway..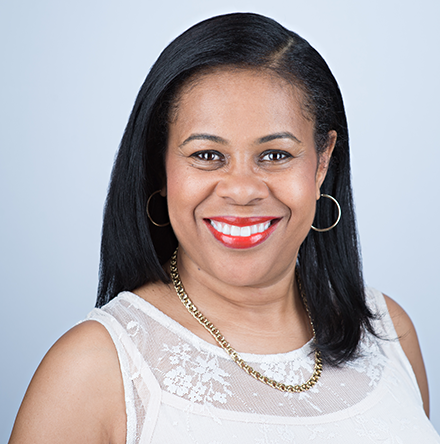 Michelle Senior
Vice President – Education
Assigns club meeting roles and speeches
Toastmaster since October 2016.
Why did you join? – To hone my public speaking, develop and portray confidence, and to widen my network.
Biggest Learning – Effective public speaking is a skill and to master it you must practice, practice, and then practice some more. I used to believe that impactful public speakers had a gift but now I realise that anyone can have that 'gift' if they're willing to apply the tools and techniques we learn at Toastmasters.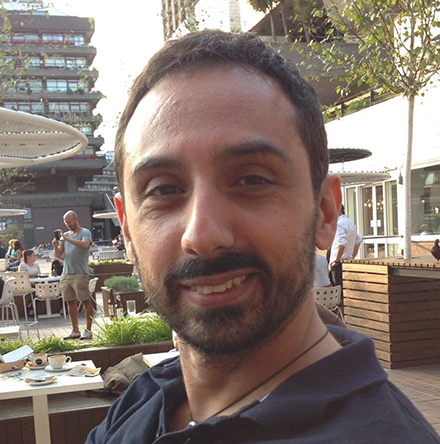 Alfredo Iorio
Vice President – Education (External)
Allocates General Evaluators both for our club, and our members to other clubs
Toastmaster since April 2016.
Why did you join? – To improve my spoken English and acquire confidence when communicating.
Biggest Learning – Effective communication as a skill set you can learn and improve by practicing.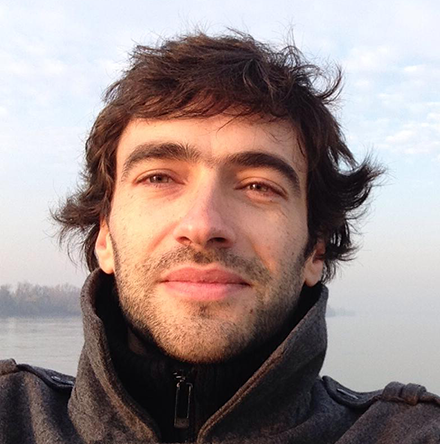 EUGENIO GONCALVES-PINTO
Vice President – Membership
Helps guests and supports our members
Joined Young Entrepreneurs Toastmasters Club (Lisbon – Portugal) back in 2011. Joined the London Public Speakers in 2017 to continue my toastmasters' journey..
Why did you join? – To meet like-minded people while improving my speaking skills in a truly supportive environment.
Biggest Learning – During my journey at Toastmasters, I've learned I can be a very passionate, ambitious and diligent leader, inspiring people to achieve great things! (which is something I haven't realized before, and fulfills my soul).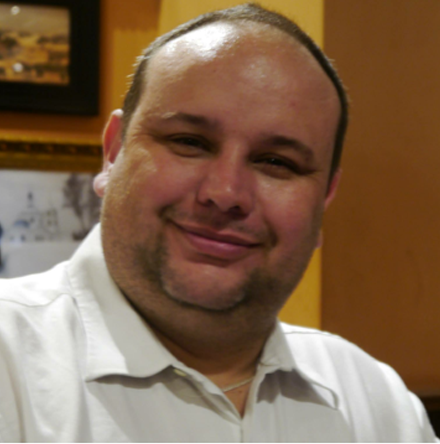 CONROY PRETORIUS
Treasurer
Toastmaster since 2013.
Why did you join? – Had a group of friends joining, like the idea of what it had to offer, and joined.
Biggest Learning – Besides my speaking improving immensely there are a couple of experiences and learnings.
i. People are always better at speaking than they think
ii. There are a couple of people that come to mind, who I have seen grow over the years, with great confidence, growing from fear and procrastination to delivering ground moving speeches.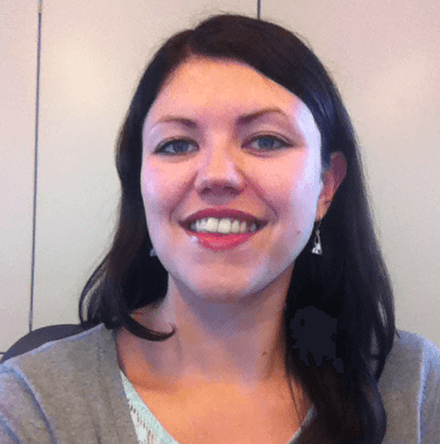 JOANNA SZOSKA
Vice President Mentoring
Helps new members find a mentor
Toastmaster since 2014.
Why did you join? – Initially I came to TM meeting out of curiosity, to see how being a member of a public speaking club could help me to overcome nervousness when meeting new people. I felt intimidated at first and hesitated for a long time. I probably became the longest hesitating guest that joined LPS. I joined when I recognized that I was receiving enough help, motivation and support to allow me to work on the areas that needed improvement.
Biggest Learning – The main thing, which I learnt from being a toastmaster is that you learn even when you are thinking that you are not doing very well – practise is what helps you grow.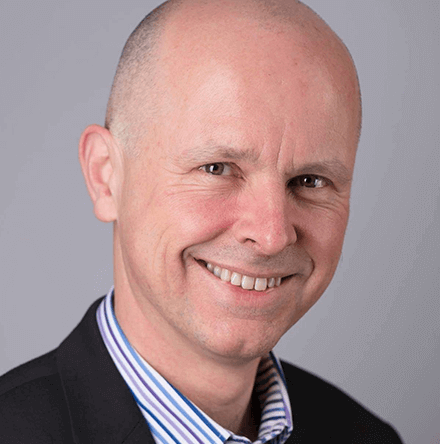 ANDY O'SULLIVAN
Vice President – Public Relations
Toastmaster since 2006 and a DTM (Distinguished Toastmaster – the highest award).
Why did you join? – To have more confidence in Business meetings so I could convey my ideas and also have courage to volunteer for delivering presentations.
Biggest Learning – When I'm feeling nervous or uncomfortable is the time that I'm growing.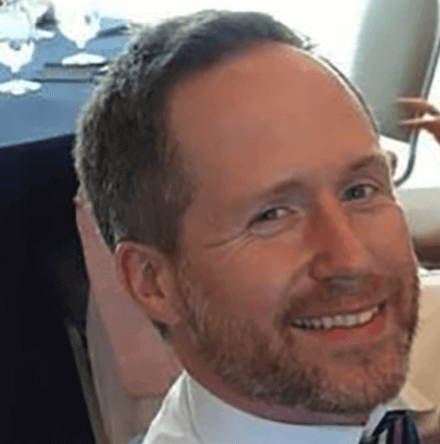 MARK WILTSHIRE
Immediate Past President &
Club Secretary &
IT Support
The last boss & manages website and IT Support
Toastmaster since January 2015.
Why did you join? – To improve my public speaking and help sell my own business.
Biggest Learning – By actually doing I am much better than I thought I was, and I am learning new skills every meeting, while having fun. It is also inspiring to hear everyone speak and learn new perspectives from every new member.